Engaging Voices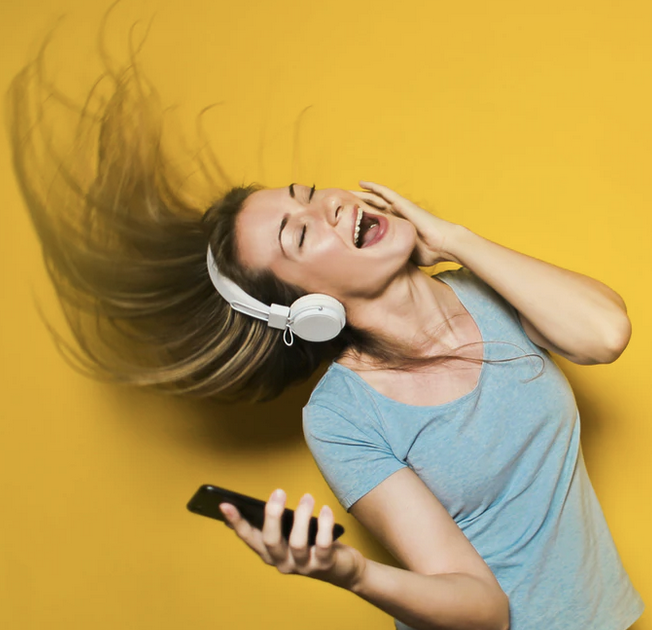 Voice is a pillar of culture. With the Society for Human Resource Management's March 2021 stats – which indicate that more than 50% of the workforce is planning to seek a new job post-Covid – retention takes center stage. In voicing opinions on how to get to "better", everyone is balancing the touchstones of trust and freedom. When an organization asks its teams for their ideas and viewpoints, everyone benefits – but only if those team members are truly heard.
The new voice of the employee is coupled with the idea of an open forum, or innovation platform. Workers in expanding employment categories are their organization's greatest asset, and as such have been afforded a new flexibility, aligned with increasing mobility of work and where work happens. Some companies have a regulated pattern of work, while others allow ad hoc visits to the cultural core, the workspace. In response, the new workspaces may have areas of undesignated spaces, more private offices, and coincidentally, less formal and more collaborative environments. "Let My People Go Surfing," says author, mountaineer and cultural icon Yvon Chouinard. And they do – literally or metaphorically – between Zoom calls and workspace visits.
By broadening vocal reach, innovation platforms level the playing field: any employee can pitch an idea to the CEO, springboarding process improvements and new water-cooler ideas. The degree of access – the range of one's voice – can have a significant recruiting impact. It's widely held that employees want to be part of a freedom-driven organization. We're now all exploring freedom-driven organizations with a belief that they benefit from the best work of the best talent. Success, resilience, sustainability and a balanced work life naturally follow.
Redefining your voice begins with an organizational design exercise – by surveying the value system and pursuing a deep knowledge of the undercurrents that vitalize your organization's value set. The expression of a company's culture – the shaping of the space, detail, tone and energy of the 3D physical realm – is reflected in the instigation of collaboration-rich, mixed-reality spaces. Creativity zones where foosball, ping-pong, basketball, bean bags and healthy snacks, or better still, an in-house café, provide breakout spaces to enliven the day and connect with colleagues. Teleport devices replace reception and tech zones capture medical data as you enter the building. Videotaping meetings or important ideas speeds roll-out far beyond in-person word of mouth. Innovation labs and new touchless cell phones paired with shared conference zones are springing up in workspaces post-Covid.
Who is the voice coach? Clearly, human resources plays a pivotal role in the movement toward "better". Listening is a crucial skill that many HR professionals have mastered. Laszlo Bock, formerly at Google, was the first to use the term "People Operations" as his job title, thereby reshaping the HR position. Others have termed the elevation into the C-suite CHRO, adding "chief" and "officer" to the appellation and recasting the role as proactive: HR is the new experimentation enabler. Experimenting and using ideas supported by data is a valuable method in engaging critics and turning them into supporters. HR listens to all voices and allows them to sing freely as a choir, a key to composing the organization's "better"culture. Perhaps the single strongest cohesive element of the organization is its culture. As Bock says, "Culture eats strategy for breakfast."
References:
https://www.shrm.org/resourcesandtools/hr-topics/talent-acquisition/pages/turnover-tsunami-expected-once-pandemic-ends.aspx
Work Rules! by Laszlo Bock (published by John Murray, 2015).