BRAND SENSE: BUILDING POWERFUL BRANDS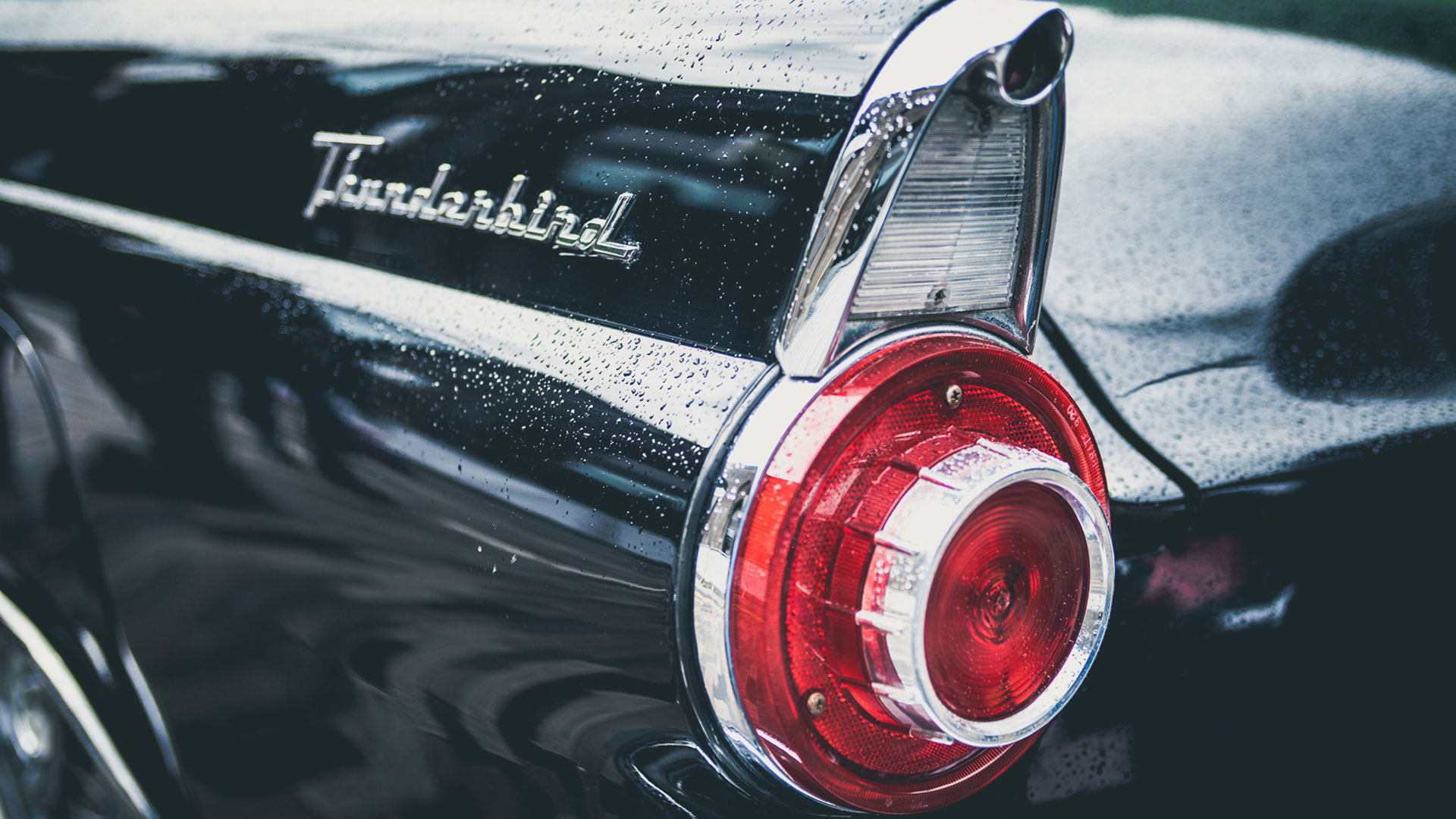 "Brand Sense: Building Powerful Brands" Martin Lindstrom, 2005
Although Brand Sense focuses on the influence of products on human experience, the lessons it can teach people who design and manage places are also important. Just as pairing objects with particular sensory stimuli can enhance traditional product branding efforts, places can be coupled with sensory inputs to make them more meaningful and important to people in those spaces.
Individuals are urged to consider all of the senses when creating a product, and the same arguments can be extended to people creating spaces to motivate particular behaviors. Lindstrom's primary intended audience appears to be industrial designers and marketers, although he has not ignored the concerns of architects, landscape architects, and interior designers.
From the perspective of people designing spaces, most interesting is the concept of "2-D to 5-D Branding" in which it is profiled how all five human senses can be used to create unique user experiences; moving beyond a discussion of the visual and auditory influences….
For more information or a copy of the entire research report, contact info@JSDA.com or visit our Contact page.